We know that families, parents and loved ones come in all ways, shapes, sizes and dynamics, so why not show that special figure how much you care with a thoughtful gift from Marco Pierre White Restaurants?
Whether it's a Steak Experience, Sunday Roast or a monetary voucher, we're sure your Dad or whoever you want to spoil this year, will love it!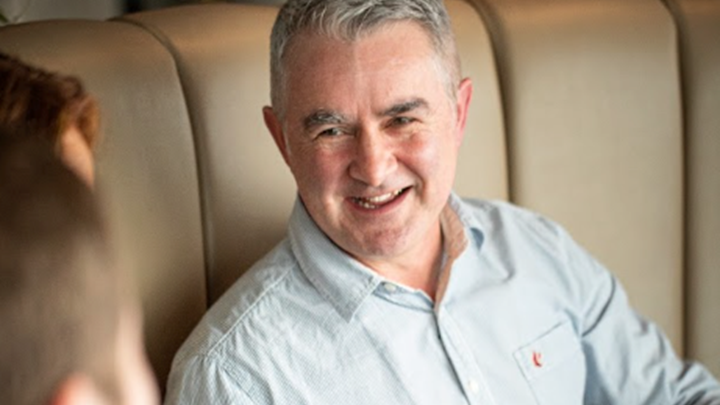 Dining Experiences
Enjoy delicious meals while saving money with dining vouchers. From a delicious steak night to a traditional Sunday roast, you can enjoy it all. Treat yourself or someone special to a memorable dining experience today!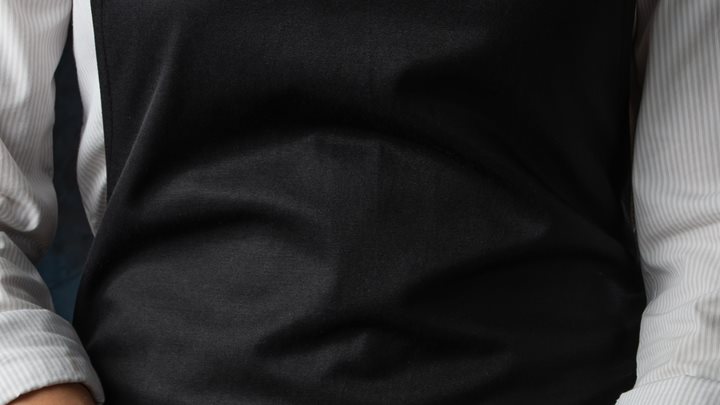 Marco's Merchandise
The ideal gift for aspiring cooks or Marco fans choose between Marco's cook like a maser apron, Hessian tote bag and the exclusive white heat book signed by Marco himself.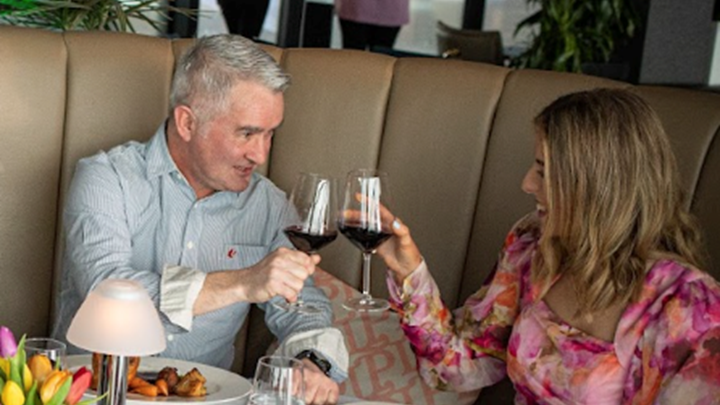 Monetary Vouchers
For the foodie lover in your life, gifting has never been so easy. Choose a voucher, and gift your loved ones an unforgettable culinary experience.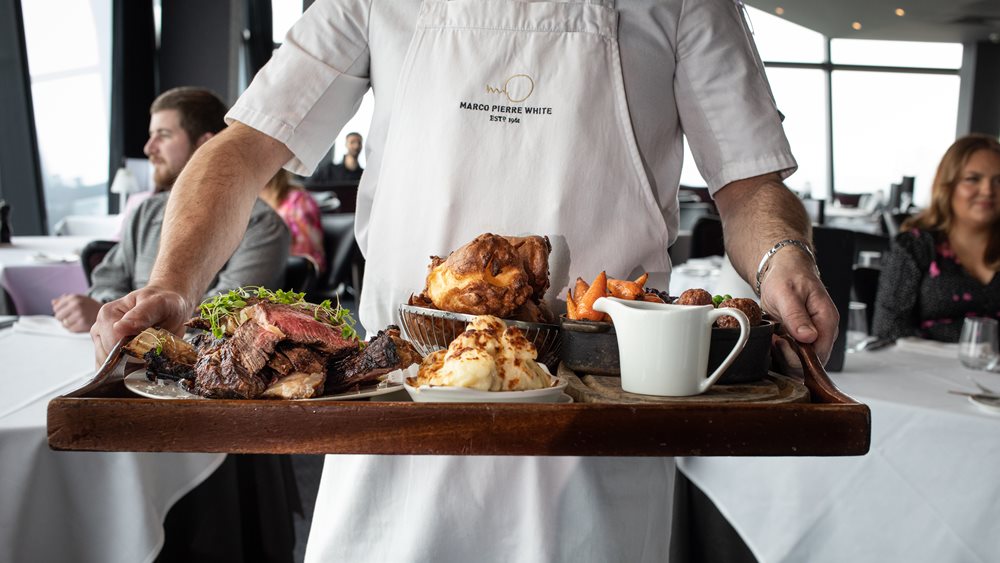 FATHER'S DAY - A GREAT DAY FOR A GREAT MAN!
Treat Dad to a meal out and let us look after the food and drinks while he sits back and relaxes! 
We're launching our succulent 28-day aged Tomahawk Rib of Beef on Father's Day, so you can really celebrate in style.
Our Tomahawk Rib of Beef is a cut above the rest - juicy, tender, and full of flavour, prepared by the best, for the best.
Book now and get ready to celebrate with us this Father's Day for a day Dad and the whole family won't forget.
Your order
{{ item.name }}
{{ formatPrice(item.quotedPrice.currency, getNonDiscountPrice(item)) }}
{{ formatPrice(item.quotedPrice.currency, item.quotedPrice.amount) }}
{{invalidPromoCodeMessage}}
Promo not applicable to current items
Total:
{{formatPrice(currencyCode, totalPrice.amount)}}